Book Stats:
Black Heart

Holly Black

Released April 3rd 2012

Book 3 of the Curse Workers

4 Stars
Summary:
Cassel Sharpe is the most dangerous worker alive. He could be making millions from clients willing to pay anything to make people disappear, but instead he finds himself stuck between the Feds and the Zacharov family. Too bad that this puts Lila, the heir to the Zacharov throne, even farther out of his reach. Both the Feds and Zacharov are holding Cassel's mother over him, one for working the governor of New Jersey and the other for stealing a priceless diamond. It's up to Cassel to sort out both of these messes and as bad and good seem to blend, Cassel has to figure out what he wants his life to be like.
Review:
Just like its predecessors, Black Heart succeeds in its execution of multiple plot lines that center around Cassel at the same time. Any other book may have gotten convoluted or underdeveloped with balancing two conundrums, but this whole series has not. That is the beauty of these books and let me assure you that I never felt obligated to keep reading the next book.
In Black Heart, Cassel is once again digging his family and friends out of messes. He even points it out to himself that he knows he's being way to generous to everyone but he can't stop himself. This is what separates him from the other characters in the book. He takes on all these responsibilities because his heart is so good and he's even willing to die to save those around him. I know, that sounds so cheesy, but seriously Cassel is anything but cheesy. I said it before and I'll say it again: it's hard not to feel bad for all he has to go through even with all the mistakes he makes.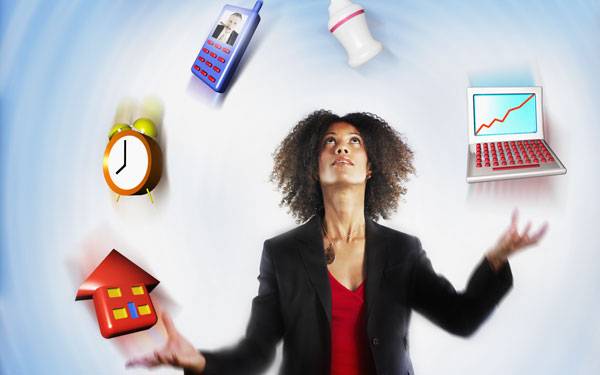 He also has two big enemies in this book: the government and once again the Zacharov family. Both sides have roped him into working for them by using his mom as leverage and that right there also shows the amount of love that Cassel has for his friends. His mother has done horrible careless things yet Cassel still finds it in himself to forgive and look after her and that is touching even if it is a bit annoying to see her dragging him down like this.
The Feds want him to get rid of Patton, the governor of New Jersey who Cassel's mother worked and now is hell bent on getting rid of all workers. Obviously, Cassel and his peers do not want that (most of them are workers anyways). The way this storyline plays out though is interesting, even if not entirely surprising. In the end everything works out for Cassel, but unlike in other books, I was not at all sure that that would happen. Ugh I don't know how to phrase it, but basically in most books you know that in the end everything will be okay. Not so in this series because Cassel does the most daring of things and the author doesn't seem to be scared of screwing over everything good to make Cassel more miserable (though again that's not a bad thing!)
On the other side, Zacharov thinks that Cassel's mother stole this priceless diamond and is now holding her hostage until Cassel gets it back. With this problem, Cassel has to go into detective mode and I'll admit, the way this one was played out was a bit anticlimactic. Zacharov wasn't as ruthless as I thought he would be, though I supposed he didn't have to. He had Lila on his side and that was enough leverage against Cassel.
And that brings me to Lila and Cassel. I was all for them book one and then there was that scandalous reveal at the end. Then during Red Glove, their relationship went cooky and I actually resigned myself to them never getting back together… But hooray!! Stuff happens in this book and they're a thing again. I'm willing to overlook the crappy way they actually worked out their problems because both of them deserve love and I'll just let them have it! In this series, romance is both a main driver of the story, and also in the background; I get the feeling at once that Cassel is obsessed with Lila, yet there's not much focus on the romance. I don't know how I feel about that yet… but I'm glad everything worked out in the end for them.
The Curse Workers series just stands out so much. It's so different from everything else in the urban fantasy world. The cons are wonderful, the characters three dimensional. I think it's in the running for my favorite series overall!